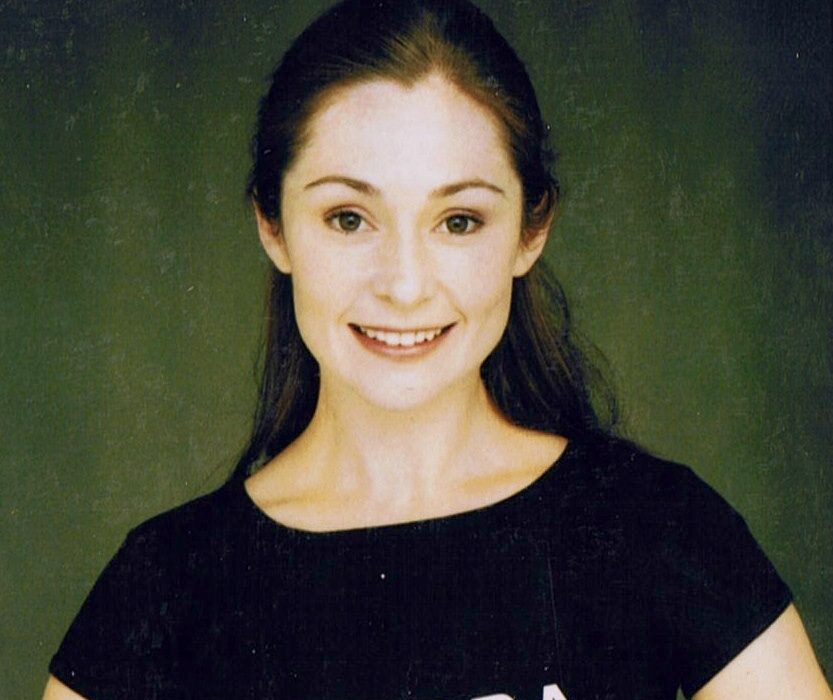 This weekend I am very much looking for to teaching once again, at a Master Class and Repertoire day in the sunshine coastal area for Dance Edge Studios.
As a child I remember thoroughly enjoying any opportunity to take classes with a special guest teacher. Through having a new set of eyes, often a teacher with professional experience, I could learn more difficult steps, and above all be inspired by the guest teacher and my peers attending on the day. As a keen ballet student, I aimed and worked constantly towards having a career as a ballerina. Truly fortunate that I had my parent's unconditional support and their commitment to driving me to the many classes, these dancing opportunities provided me with stepping stones and valuable knowledge towards achieving my ultimate goal.
Added to the fun this Sunday 28 August, the repertoire class will be an opportunity to share my knowledge, coaching the students in the exquisite Aurora, act 3 variation from The Sleeping Beauty. This stunning classic was an important and wonderful ballet I looked forward too and enjoyed dancing throughout my career. Having first danced the title role of Aurora at age 21 (1988) and then on my return to the stage after having my daughter (2005). This ballet was made more poignant to have shared the stage in The Sleeping Beauty throughout the years with fellow Principal Artist, Steven Heathcote. I am eternally grateful to have been coached with the greatest of care by Maina Gielgud, former Director of The Australian Ballet and subsequently to David McAllister, the current Australian Ballet Director, for giving me the chance to share this beautiful ballet with Australian audiences once again.
With the excitement of these Masterclasses, it will be a great pleasure to work with the Queensland dance students soon.
Thank you Natalie Lightfoot and Jodi Branch for inviting me to teach at Dance Edge Studio.
Lisa xx